Looking for the best mother and daughter quotes? Love your mom? Check out our collection of the best quotes and sayings below.
Top Mother Daughter Quotes
1. "A mother is a daughter's best friend."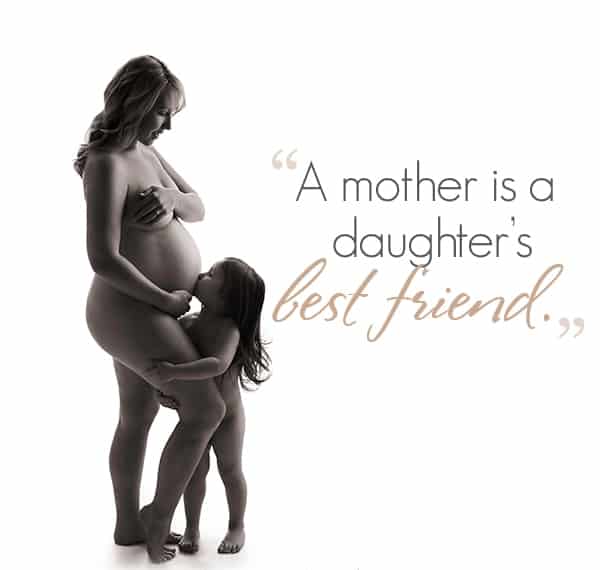 ---
2. "A mother's treasure is her daughter."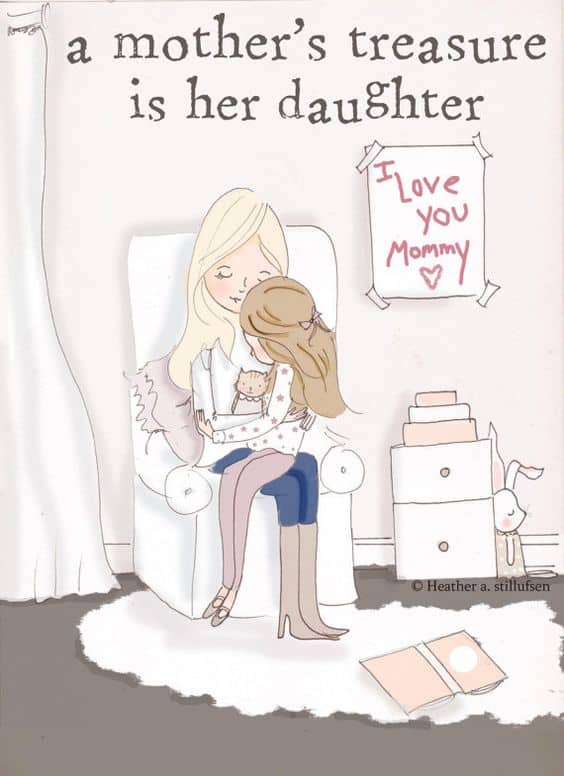 ---
3. "There is nothing as powerful as mother's love, and nothing as healing as a child's soul."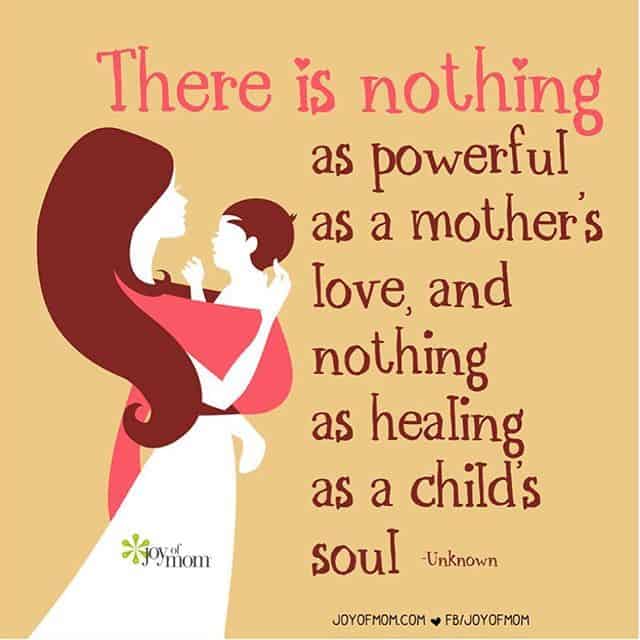 ---
4. "A daughter is someone you laugh with, dream with, and love with all your heart."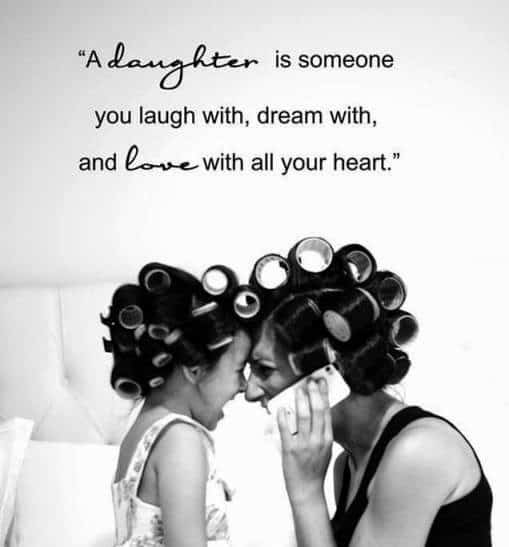 ---
5. "To my daughter. Never forget that I love you. Life is filled with hard times and good times. Learn from everything you can. Be the woman I know you can be. Mom"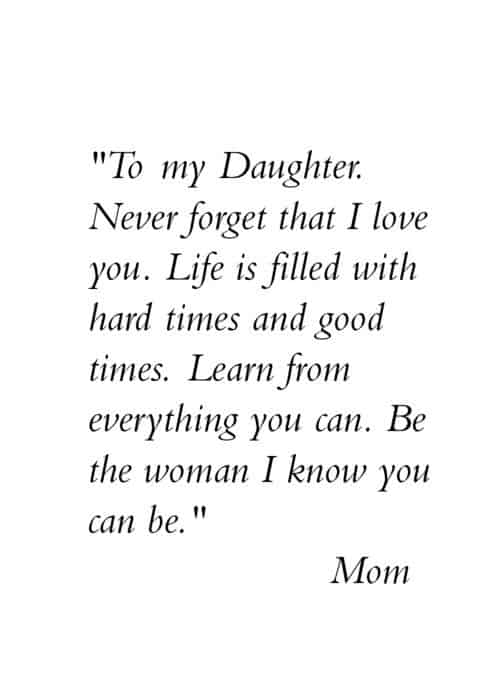 ---
6. "A daughter is just a little girl who grows up to be your best friend."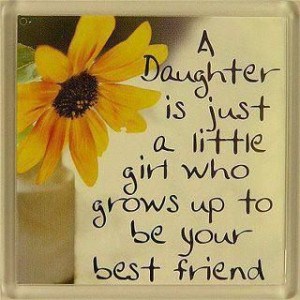 ---
7. "Happiness is mother and daughter time."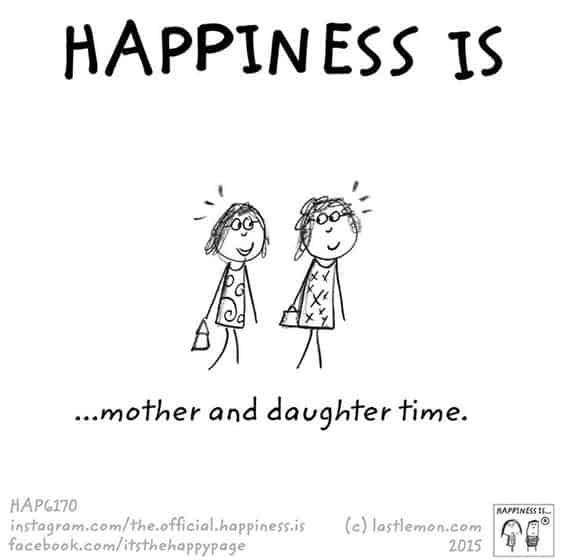 ---
8. "My daughter makes me laugh with her incredibly humorous take on the world. Everything makes her laugh, and I aspire to take in the world the same shoes she does."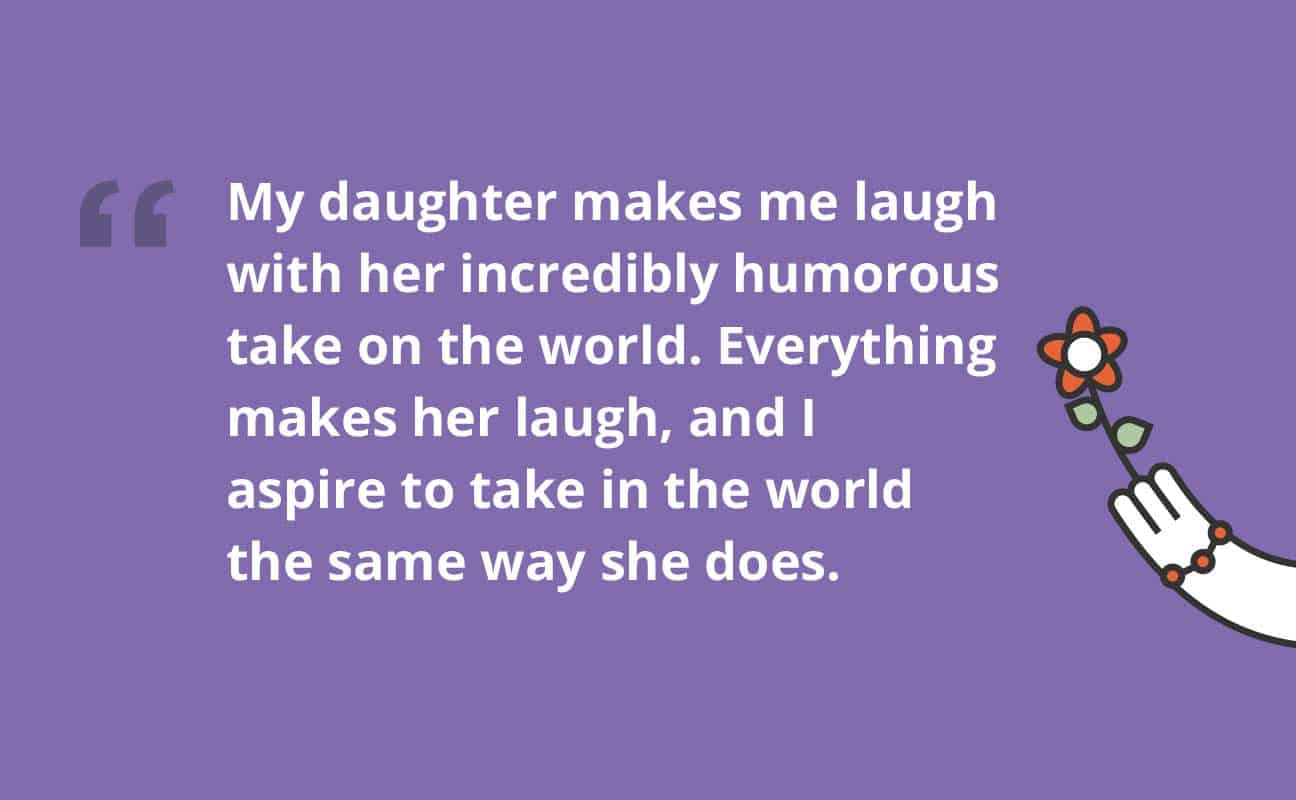 ---
9. "It's a special bond that spans the years.
Through laughter, worry, smiles and tears.
A sense of trust that can't be broken, a depth of love sometimes unspoken,
A life long friendship built on sharing,
Hugs and kisses, warmth and caring,
Mother and daughter their hearts as one.
A link that can never be undone."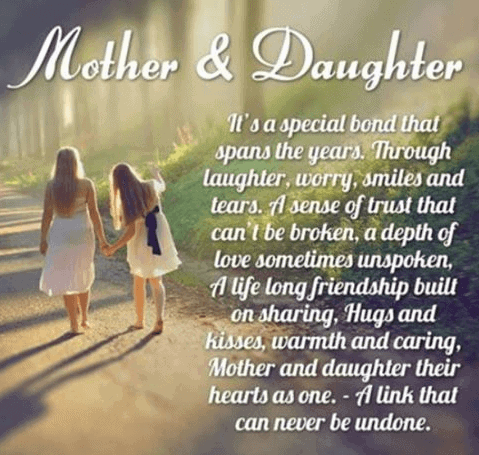 ---
10. "I love you so much I could squish you."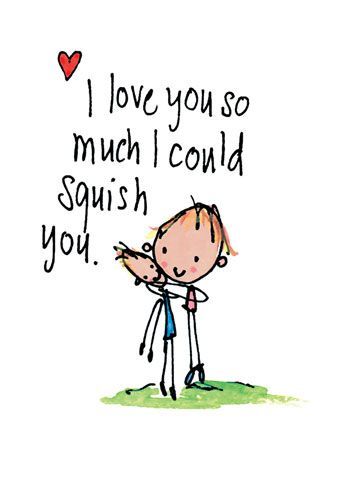 ---
11. "I don't want my children to follow in my footsteps. I want them to take the path next to me and go further than I could have ever dreamt possible."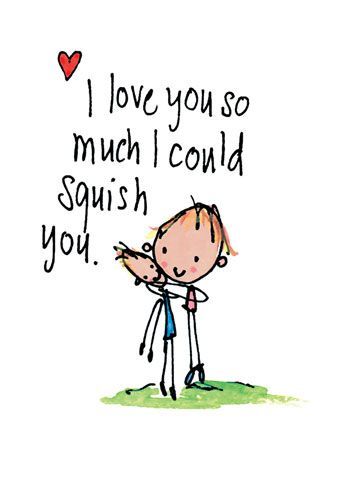 ---
12. "A daughter is a miracle that never ceases to be miraculous."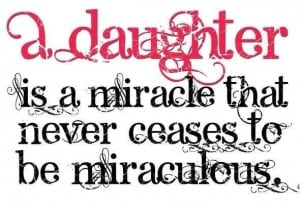 ---
13. "Mom – a title just above the queen."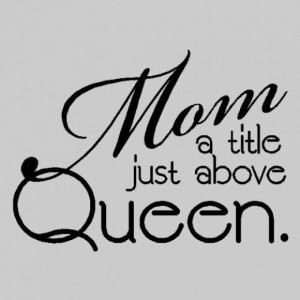 ---
14. "Motherhood is difficult and rewarding." – Gloria Estefan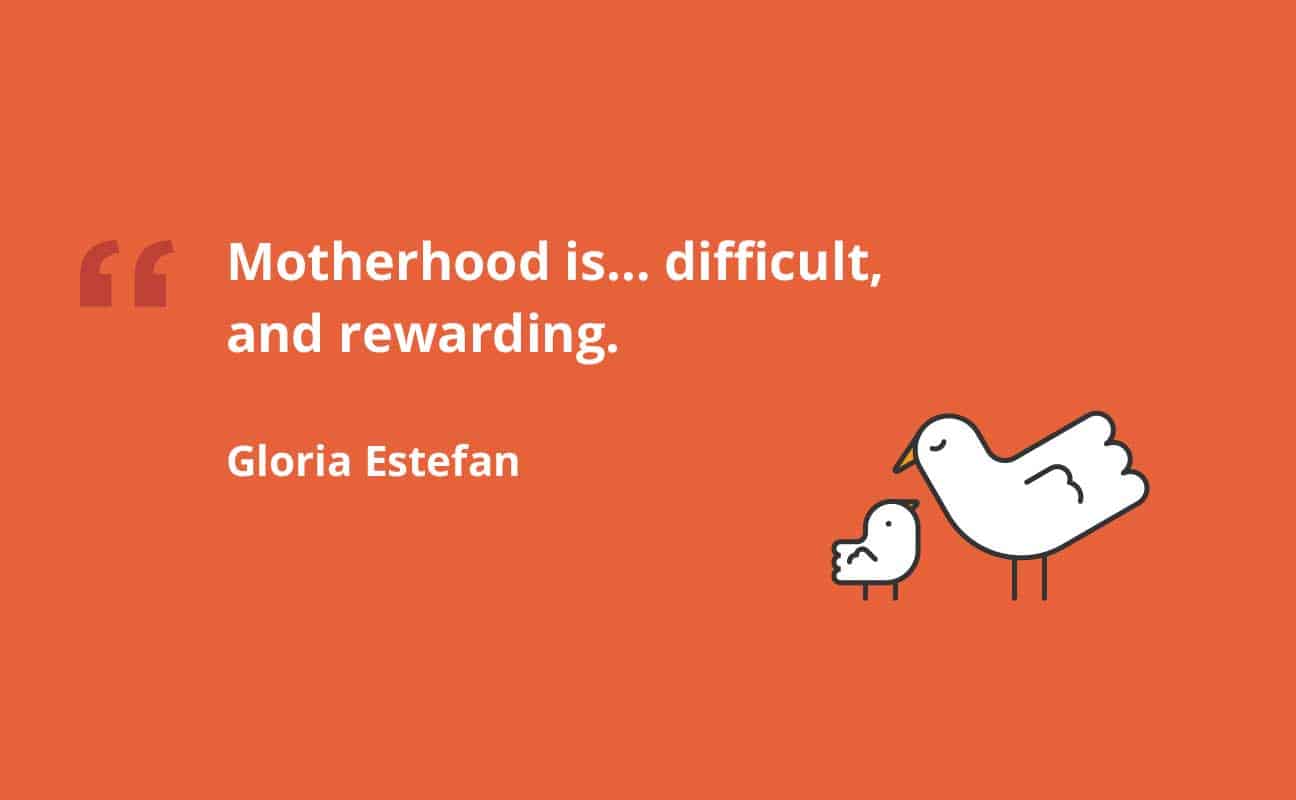 ---
15. "The biggest surprise about motherhood was how completely and totally it changed how I look at myself, and what I believe I deserve, for the better."

---